Want to know how to enable real-time updates for your users on your Hub? Read on...
Contents
What is it?
Realtime content updates is a feature that enables your Hub to immediately update existing card content and concurrently notify users when new cards are published, in real-time. Users will see a Load new content button at the top of their display, this can be clicked by users to refresh the page. Users loading into your Hub will already see the updates.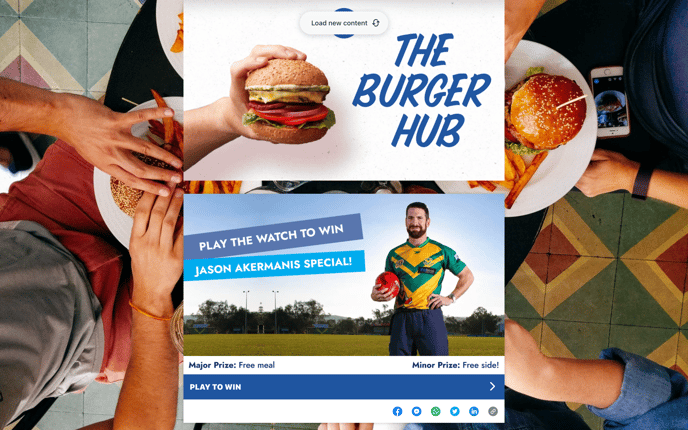 How do I do this?
Reach out to your customer success specialist.
FAQ
Will all card content be updated in real-time?
No, currently only card publishing and publishing will work consistently.
Can I turn this off at any time?
As the feature is in Beta testing you will need to reach out to your customer success specialist to both enable and disable real-time content updates.
One last note:
At Komo, we pride ourselves on not only the results our clients achieve with us but the service they receive whilst bringing their Hub's to life.
If you ever have any questions about an upcoming activation, how you can best utilise Komo to get the best possible outcome, or just a general query, please don't hesitate to reach out to your Customer Success Specialist or email us at support@komo.digital
We also love your feedback, so please let us know if this article helped you by selecting from the options below.
Louis Docherty
Head of Customer Success and Product Experience.