Want to know how to get a video URL to embed into a card? Read on...
How do I do this?
Step 1: Upload Your Video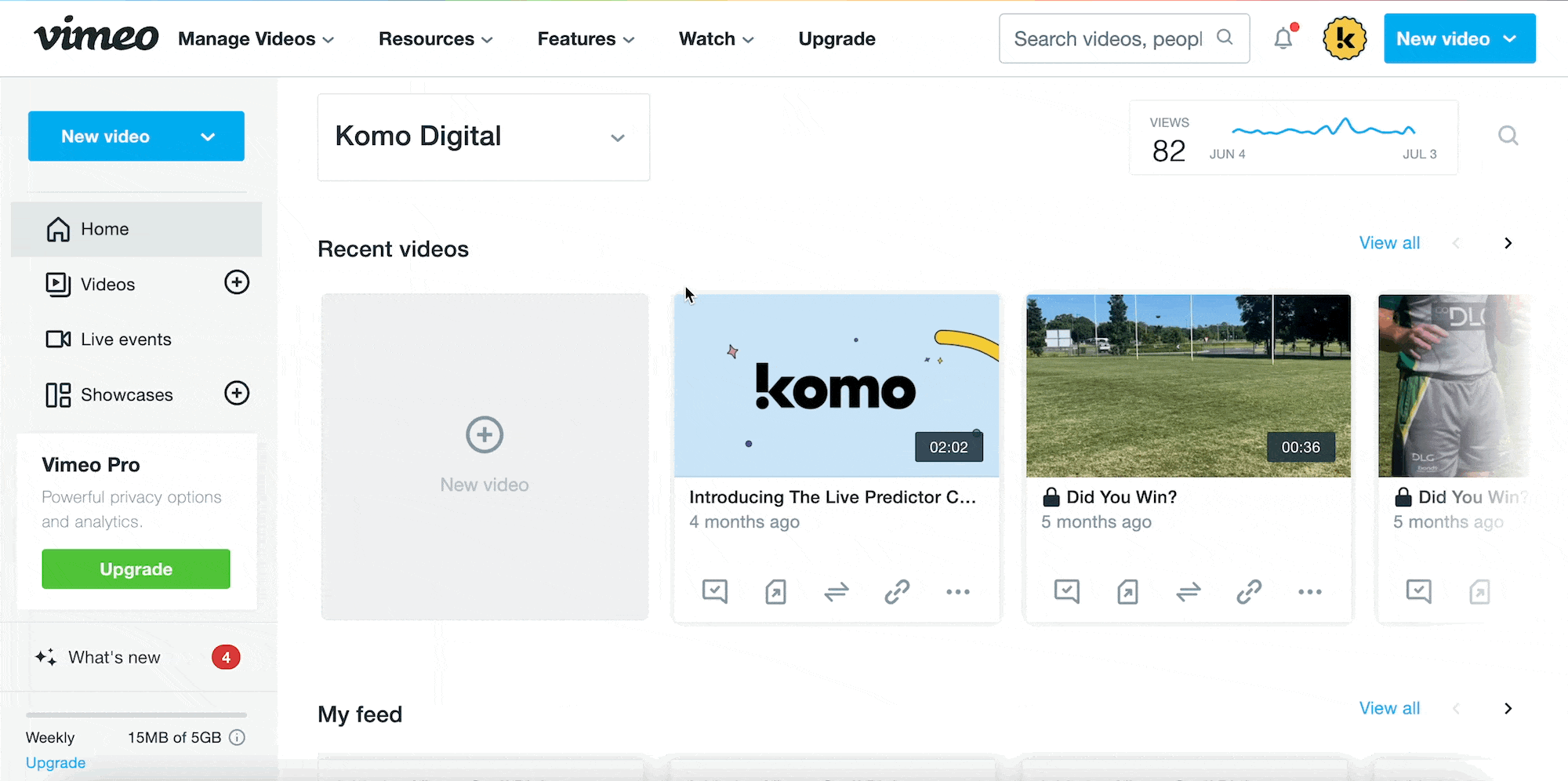 Upload your video to a public sharing website such as YouTube and Vimeo, or host the video in your Dropbox.
Step 2: Copy the Video Sharing Link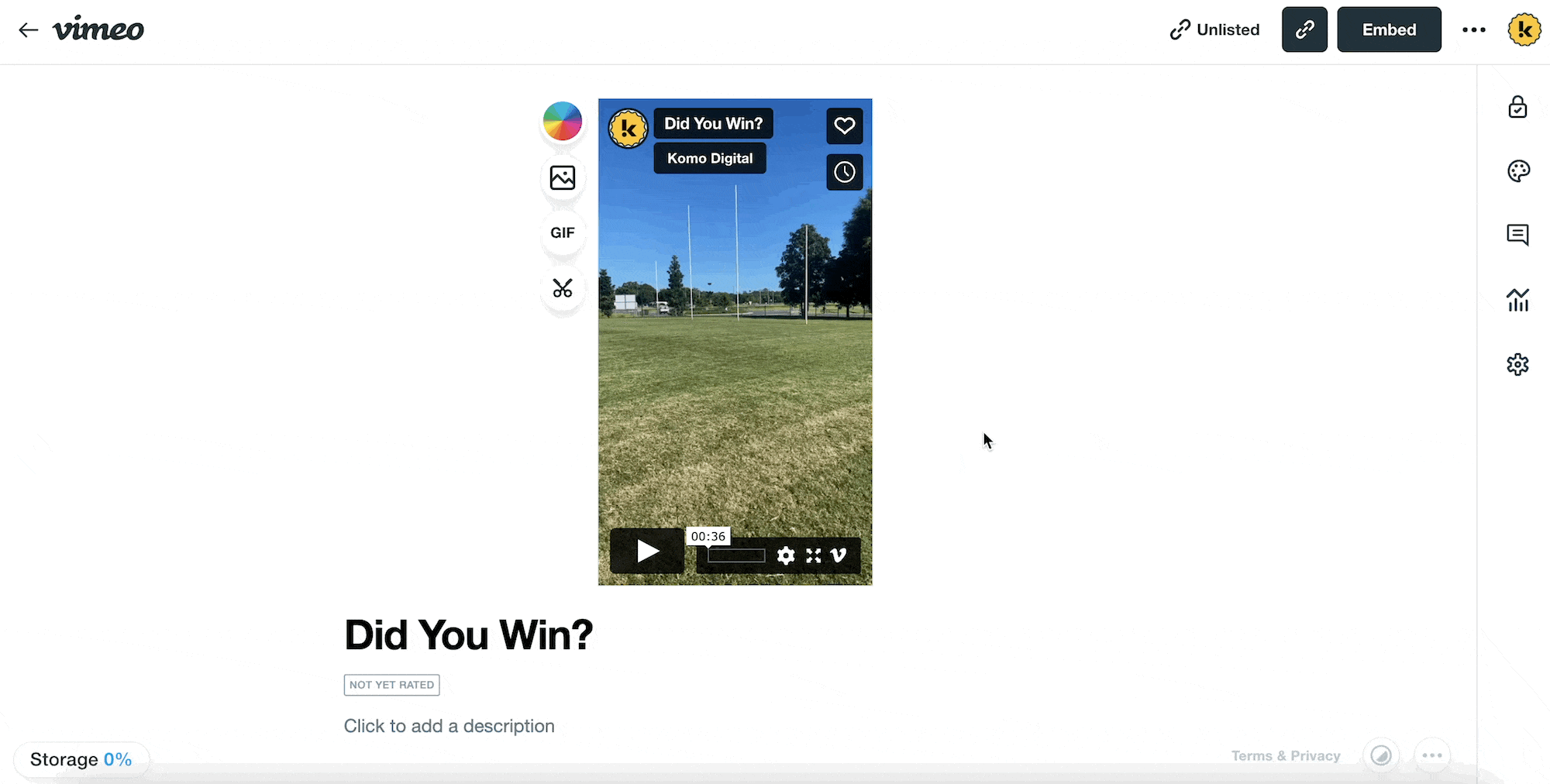 (1) Click on the Clipboard icon and copy the link.
See below for how to copy the sharing link for Dropbox.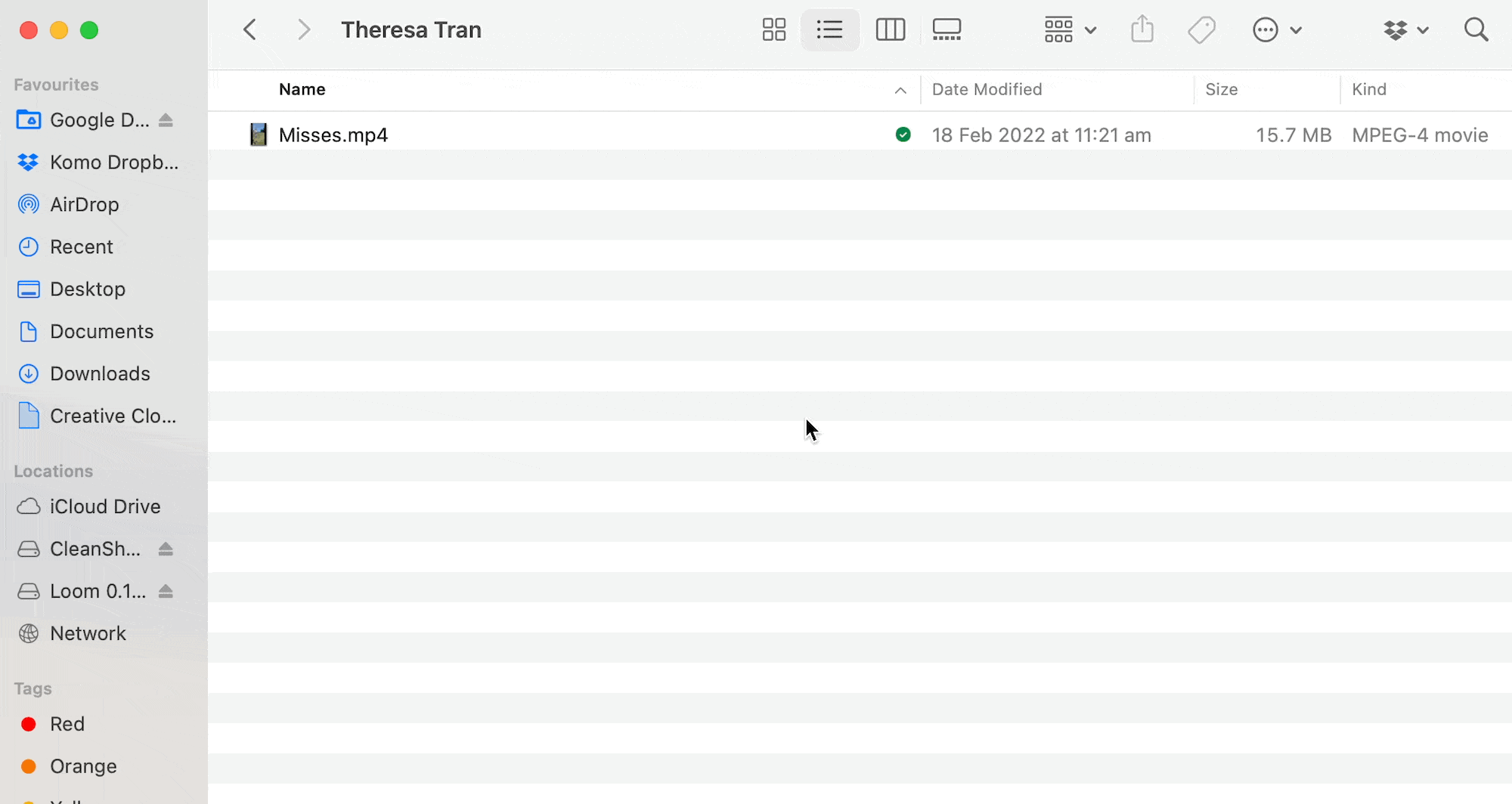 Step 3: Paste The Link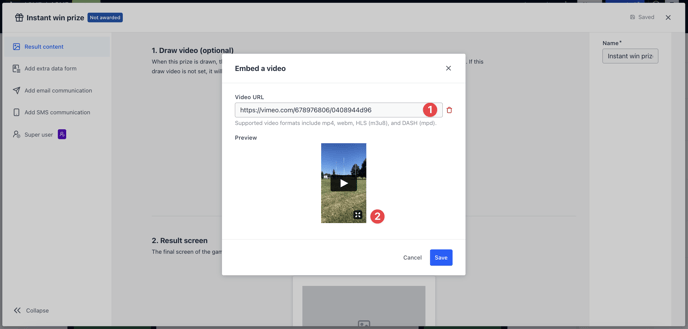 Navigate to your Engagement Hub and edit the card you want to embed the video.
Note: This video sharing link is only applicable for Quiz, Personality Quiz, Poll, Multi-poll and Watch to Win.
(1) Paste the video URL here.
(2) A preview of the video will appear here.
One last note:
At Komo, we pride ourselves on not only the results our clients achieve with us but the service they receive whilst bringing their Hub's to life.
If you ever have any questions about an upcoming activation, how you can best utilise Komo to get the best possible outcome, or just a general query, please don't hesitate to reach out to your Customer Success Specialist or email us at support@komo.tech
We also love your feedback, so please let us know if this article helped you by selecting from the options below.
Louis Docherty
Head of Customer Success